Details

Category: Props
Some drawers for Daz Studio. Rigged and ready to store stuff.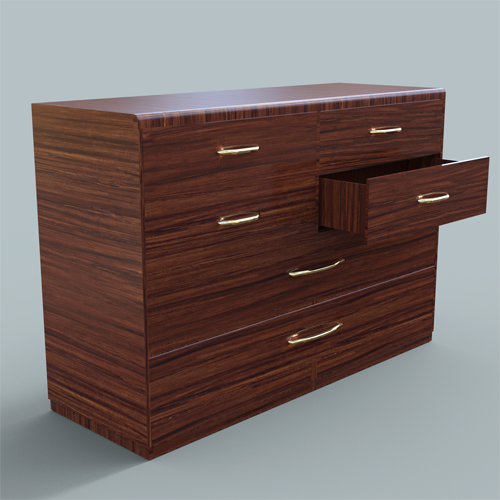 *content packed using my Slipknot3D name So find in Props>Slipknot3D
Details

Category: Props
Update to the previously uploaded vase prop to now include the "wild thing" flower and a few presets for Daz Studio
Haven't really tested with many different lights, so you might need to adjust the petal surfaces -translucency weight and diffuse color.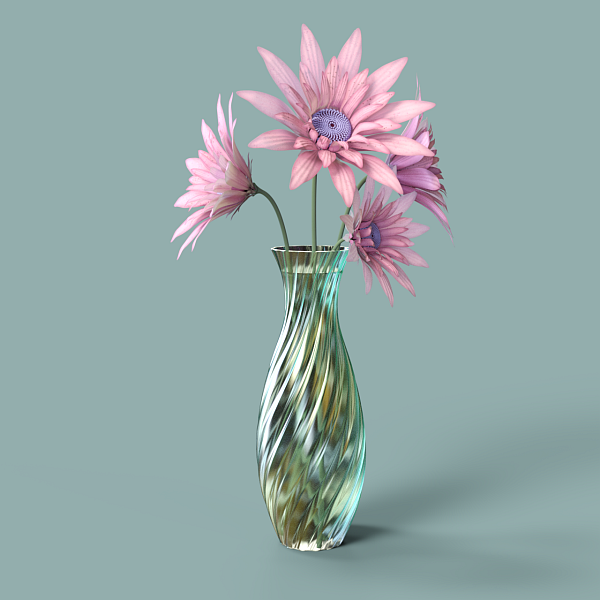 If you downloaded the previous Vase prop only, you can copy over
Related on Daz3D - Laurina for Genesis 8 and 8.1 Female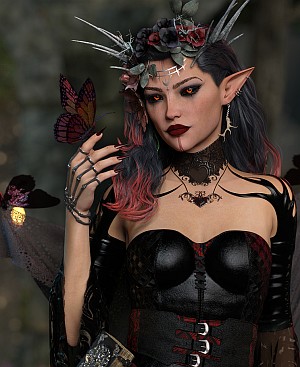 Details

Category: Props
Vase Prop for Daz Studio...
-edit- now updated if you want flower to go with it here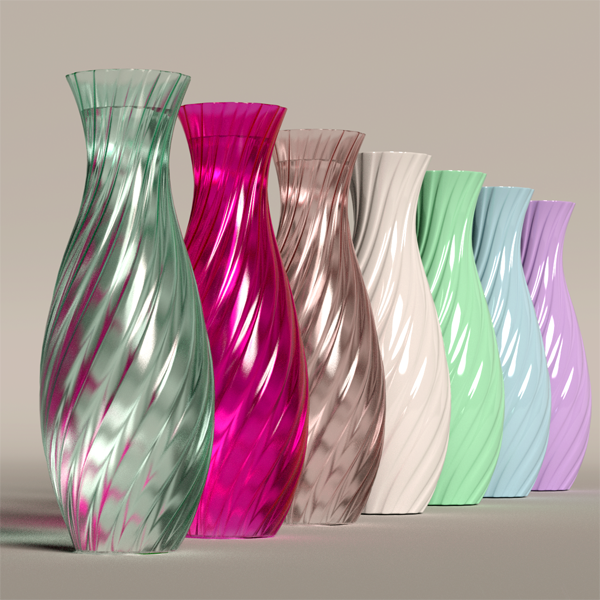 Related on Daz - Pelargonium Plants for Daz Studio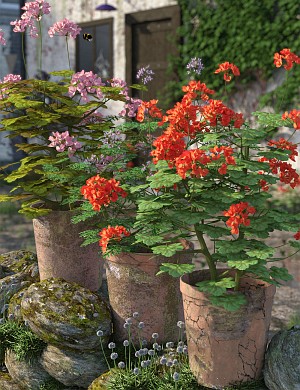 Details

Category: Props
Here's a simple ring light for Daz Studio. Comes parented to a camera and includes example scene and instructions for use in Daz Studio.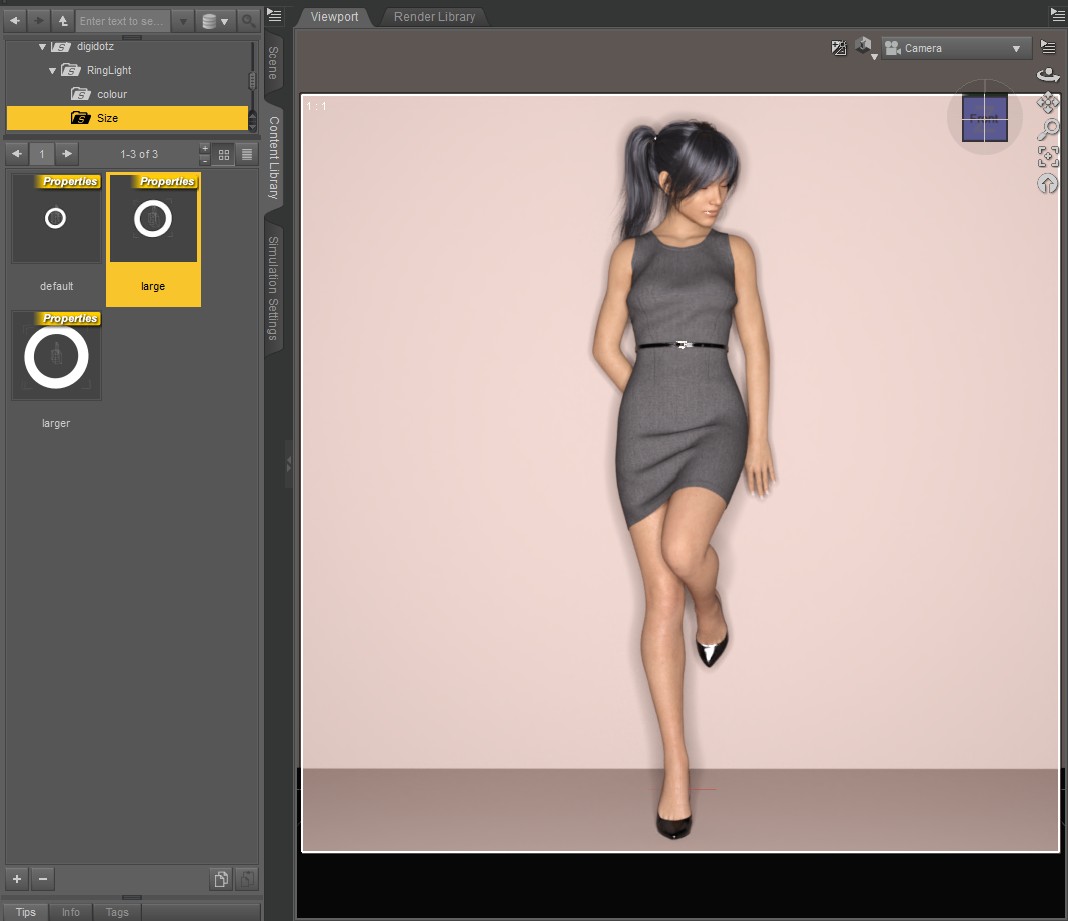 Related on Daz - Z Private Photoshoot Camera and Poses for Genesis 8